World of Warcraft - US Product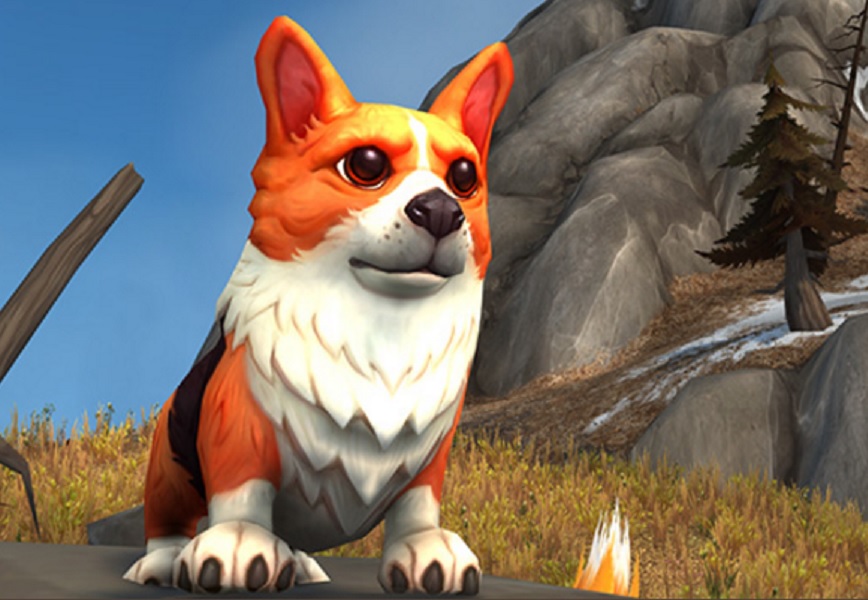 30
Nov
In order to celebrate the 12th anniversary of the long-running but still highly popular World of Warcraft, Blizzard has launched an event running until Nov. 30 that will allow players to acquire special in-game items.
12
Sep
With Warlords of Draenor set to launch on Thursday, November 13, we've seen a few questions about how that fits in with our plans for the upcoming 10-year anniversary content. We're looking forward to celebrating this epic milestone with you, and we want to make sure everyone has plenty of opportunity to take part while still being able to fully enjoy what the expansion has to offer.
11
Aug
In Warlords of Draenor, all of the stats have been squished and experience gain was no exception. Blizzard got rid of high numbers and values and lowered them instead. The latest beta build, increased the XP required to hit a certain level by 30%, for each level from 89 up to 99.